You are billions of gigaparsecs away from earth, floating on a rust-coloured planet. The sky is black and the ground is rumbling. The dream feels vivid and real.
Sculptures made of liquid metal and glowing crystal embellish the planets in this galaxy. Created long ago by intergalactic artists, they express the fragility of our existence and the beauty of our humanity. Today, they are yours to explore.
Are you ready to escape the waking world?
// fvck_crystals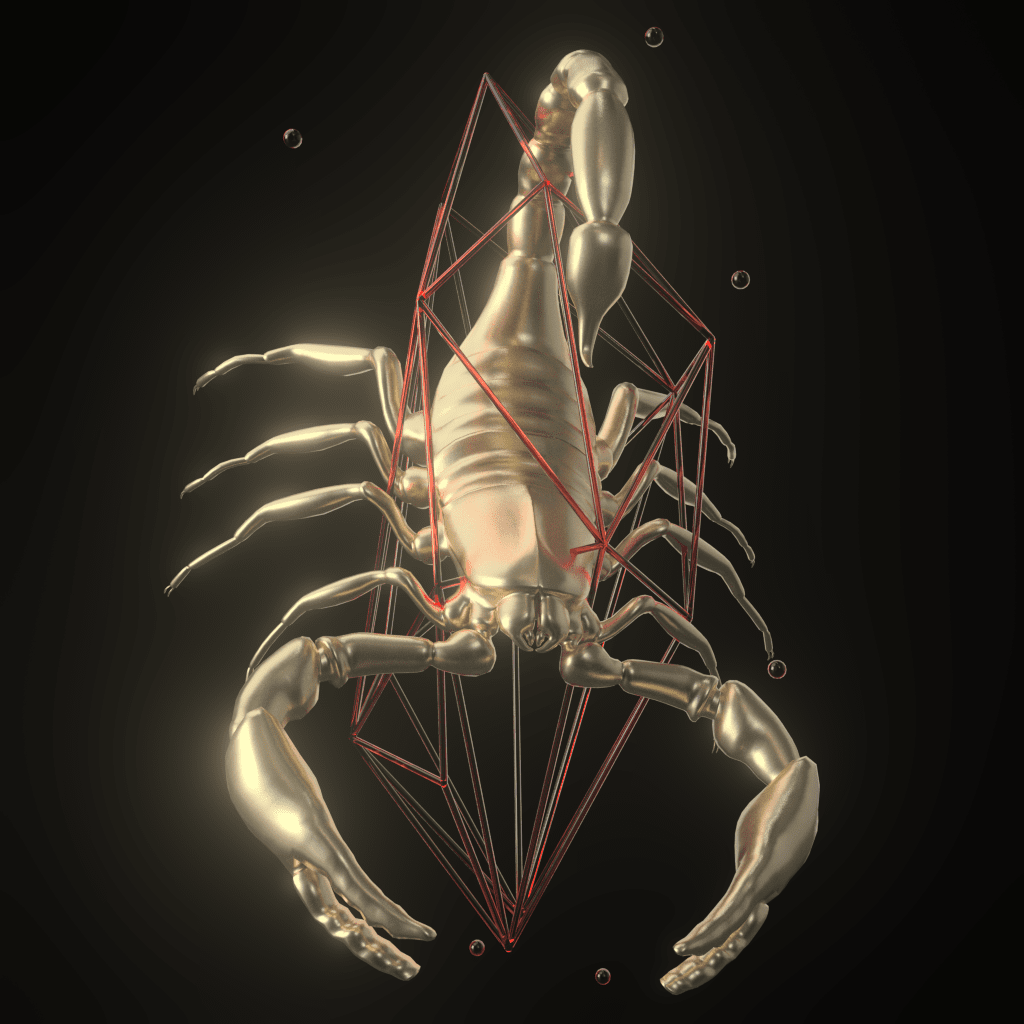 FVCK_CRYSTAL// #349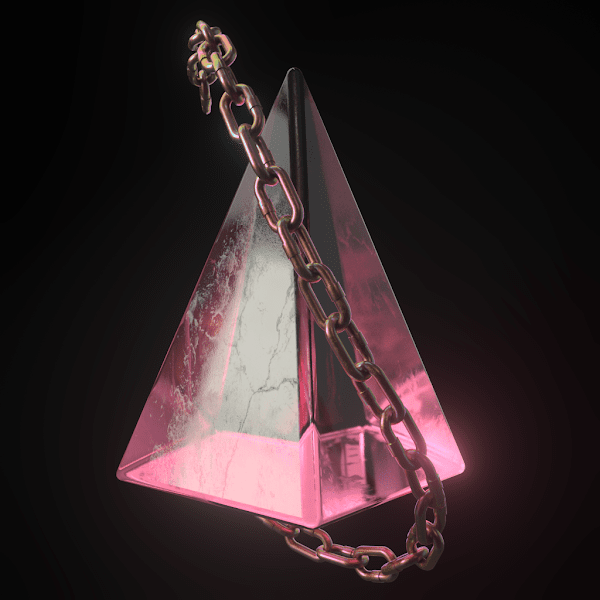 FVCK_CRYSTAL// #1663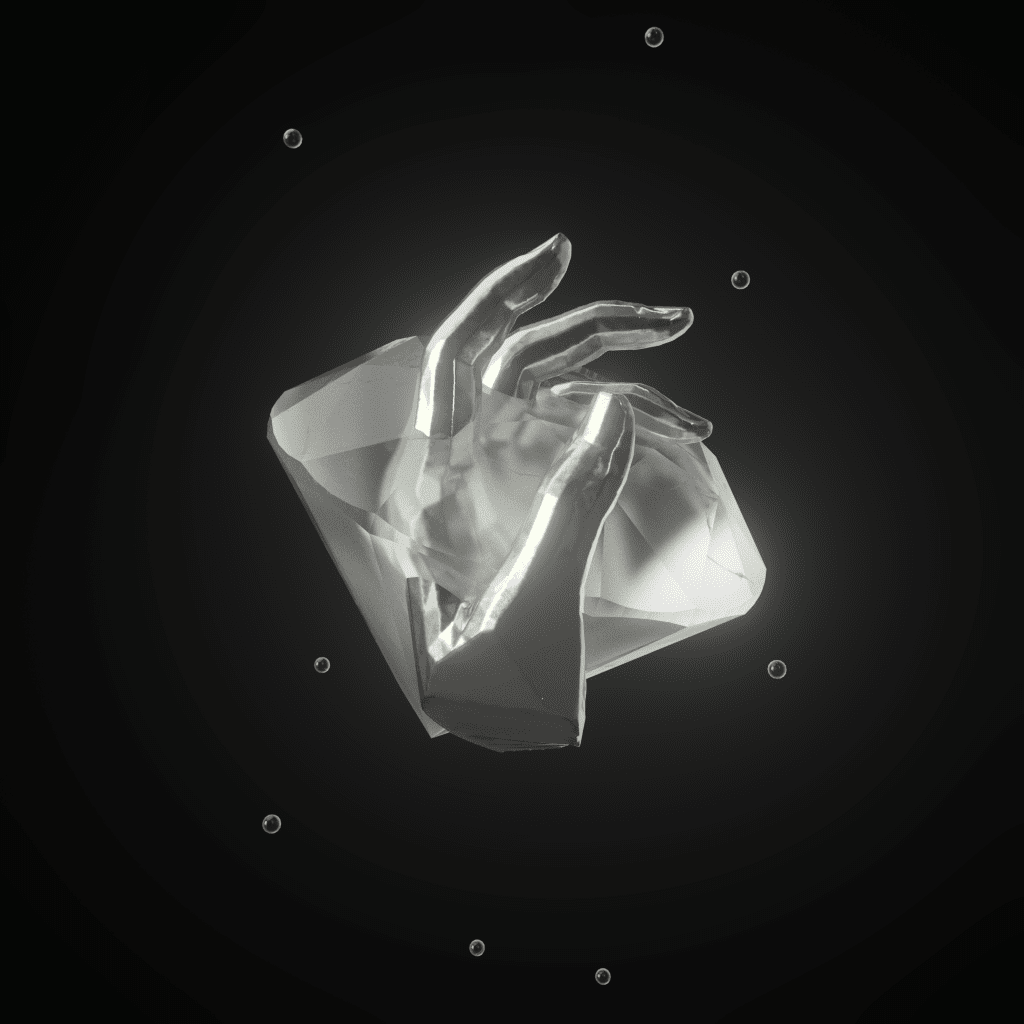 FVCK_CRYSTAL// #2796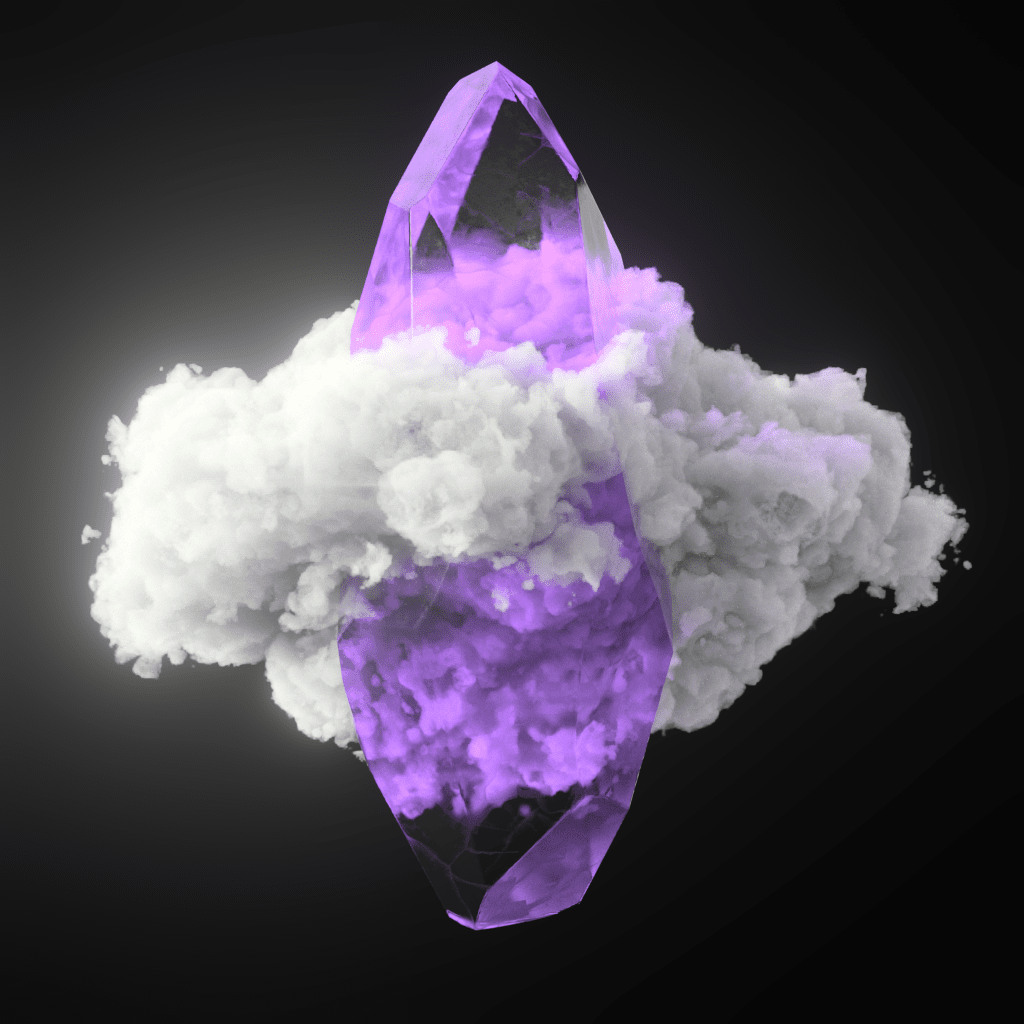 FVCK_CRYSTAL// #2117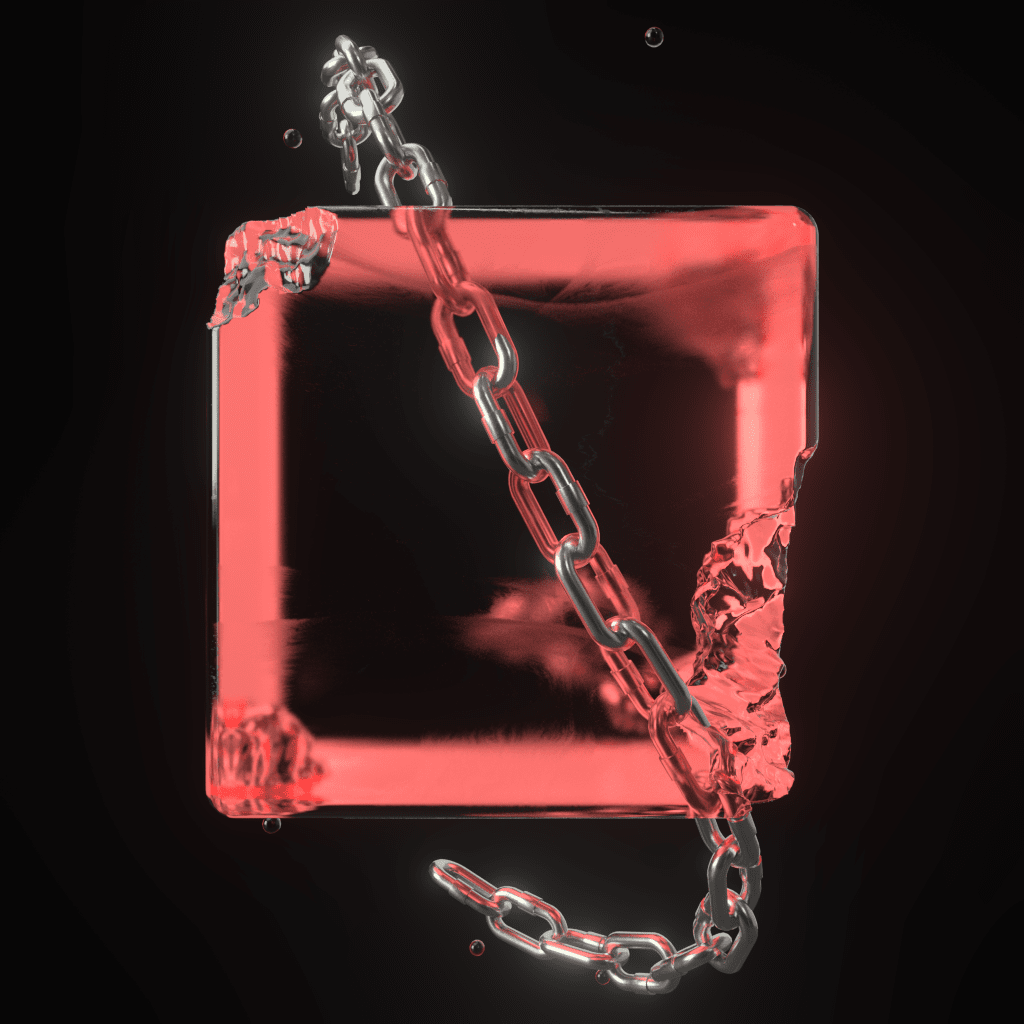 FVCK_CRYSTAL// #4164
// roadmap
This lucid dream began with one planet, FV_290B, created by FVCKRENDER. As the first sculptures were placed on that planet, a vision appeared. What if there were more planets? What if this was a galaxy? And what would be the key to that universe?
This is how the FVCK_CRYSTAL// were created. Each possessing unique attributes, the 4169 precious stones became the foundation of what would be later called LVCIDIA.
Q1
FVCKRENDERVERSE is created
Q3
FVCK_CRYSTAL// collection is launched
Q4
FVCKRENDERVERSE becomes LVCIDIA
2022
Dream becoming reality_
As the keys came into existence, the LVCIDIA universe took shape. Many great artists and believers joined the collective dream as the vision became clear to them.
This is also where the dream expanded for the first time: initially with avatars, then with resources scavenger hunts... The LVCIDIA experience was more and more sought after as the dream complexified.
Q1
LVCIDIA web-based Unreal experience is released with mini-game
FVCK_AVATAR// collection is launched
Q3
Whitepaper is published
E-commerce website is launched
Q4
First Era of staking is launched
A new cycle began, silently occuring while few noticed. But that final transformation was necessary in order to make the collective dream bigger than ever before.
One by one, people realized what happened; they could do more, they could do better, they had more control over the dream. The vision was almost completed.
Q1
Second Era of staking is launched
Q2
New artist collaborations for planet artwork
New galaxy opens
Q4
Multiple artist collaborations on their owned planets
Co-creation tools released
LVCIDIA finally became what it was meant to be: a worldwide collaborative and collective dream. The number of explorers simultaneously connected to the dream was immense, and the possibilities were truly limitless.
The very first vision FVCKRENDER had when creating FV_290B had been achieved. Or.. was it only the beginning?
Q1
Launch of Universe map and sale of planets
Q4
New worlds are added to LVCIDIA
* As we progress through the roadmap, more upgrades will be made and more steps will be added. The roadmap presented above simply forms the foundation of LVCIDIA as there will always be room for innovation.